3 results - showing 1 - 3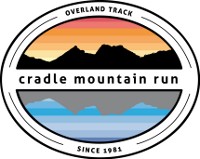 Location
Where
Cradle Mountain to Lake St Clair
Event Info
Event Dates
Saturday, 1 February 2020
An 82 km run through Tasmania's beautiful wilderness.  The next event will be held on Saturday 1 February 2020.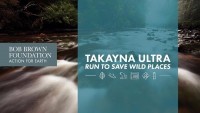 Event Info
Event Dates
Friday 13 March, 2020
A 70km ultra-marathon event run in the Tarkine area of Tasmania. Next event 12 March 2020.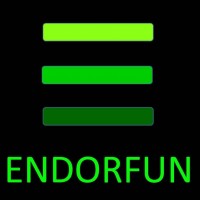 Event Info
Event Dates
Saturday 4 April, 2020
The Dove Lake run is being run in conjunction with the cradle mtn film festival. Competitors will be bussed from the rangers sation up to run start at Dove lake. The course will then circumnavigate the lake in a clockwise direction before heading back to the rangers station via Lake Lilla and the cradle valley boardwalk.  The next event scheduled for 4 April 2020 has been cancelled due to Covid-19.
3 results - showing 1 - 3