6 results - showing 1 - 6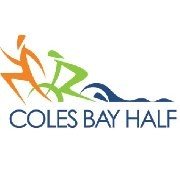 Event Info
Event Dates
24 February, 2018
The Coles Bay Triathlon is held at Coles Bay, on the east coast of Tasmania, Australia.   The event offers a 1.9km swim, 90km ride and 21.1km run (Half) and a 500/20/5 (sprint).  The next race will be held on Saturday 24 February, 2018.

Event Info
Event Dates
25 March, 2018
The Strategic Multisport Challenge includes a 500 metre swim, 7km paddle, 13km mountain bike ride and 6km trail run held at Roches Beach.  The next event is scheduled for 25 March 2018.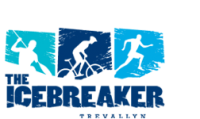 Event Info
Event Dates
27 May, 2018 (TBC)
The Icebreaker multisport event is held in the Trevallyn Nature Reserve just outside of Launceston and involves a 9km paddle, 18km mountain bike ride and an 8.5km trail run.  The next event is expected to be held on Sunday 27 May, 2017.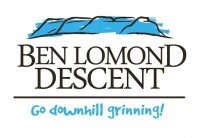 Event Info
Event Dates
To be announced
The BEN LOMOND DESCENT is a multi-discipline event with the emphasis on fun and participation. Entrants complete each section in sequence, as an individual entrant, or as a relay team of two to three entrants. Each section begins with a mass start, so entrants must re-group after each leg.  The 2016 event was cancelled,and there will be no race in 2017.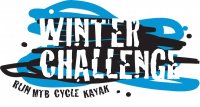 The Winter Challenge multisport event is now based in Orford and involves a 10km Paddle, a 32km Road Cycle, a 20km MTB and a 10km Run.  The last event was to be held on August 27, 2017 but was cancelled due to unexpected circumstances.  It is expected to be back in 2018.
Event Info
Event Dates
6-7 October, 2017
The Freycinet Challenge showcases Tasmania as a premier multisport destination, pitting some of the country's best competitors against some of the world's most challenging conditions, all within Tasmania's stunning scenic backdrop.
6 results - showing 1 - 6