4 results - showing 1 - 4

Location
Where
Wrest Point Casino (Finish)
Event Info
Event Dates
Sunday 19 May, 2019
The City to Casino Fun Run and Walk offers an 11km running event starting at the Hobart Showground, 7km running and walking events and a 2.7km run for children aged 12 years or under.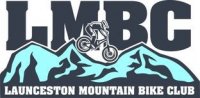 Event Info
Event Dates
Friday, 10 May 20189
Tasmanian All Schools MTB Championship 2019 will be held at Glenorchy on May 10, 2019.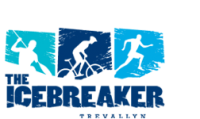 The Icebreaker multisport event is held in the Trevallyn Nature Reserve just outside of Launceston and involves a 9km paddle, 18km mountain bike ride and an 8.5km trail run.  The last event was held on Sunday 6 May, 2018.
Event Info
Event Dates
Sunday 28 April, 2019
The Convicts and Wenches 50km, 25km and 12.5km trail run and relay (2 x 25km) starting at Greens Beach, Tasmania is a unique trail run along Tasmania's northern coastline.  The next evernt will be on Sunday 28 April, 2019.
4 results - showing 1 - 4