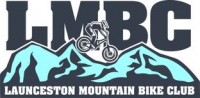 Save the date for the 2022 Tasmanina downhill Championships. Sunday 4 December 2022.
Thu 16 March 2023 - Sat 18 March 2023
The Dragon Trail MTB is a 3 Day Stage XC MTB race covering the trails at Derby, the Bay of Fires trail and the St Helens MTB trails. The next event will be held 16-18 March 2023.