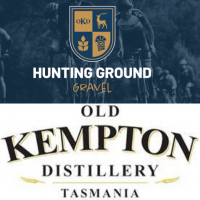 The Hunting Ground Gravel is a new event for 2022, offering 75km, 40km and an U13 Gravel Crit. Starting from Kempton, this course heads out on some lovely (but steep) quiet gravel roads. The first event will be held Saturday 27 August 2022.
Sun 12 February 2023 - Mon 20 February 2023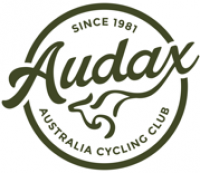 The Tour de Tasmanie GT (Tdt GT) is an Audax Tasmania 9 day Gran Turismo Super Randonneur Series with 1500 kilometres of beautiful scenery which showcases the Tasmanian coast and mountains. The next event will be held 12-20 February 2023.