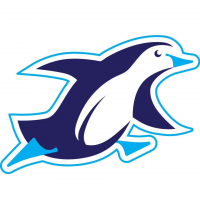 The Buttons Brewing Penguin Running Festival will be held on the 12th February, 2023. The course will head along the Old Coast Road as far as Ulverstone, along the way you will see The Three Sisters, Preservation Bay and Goat Island. The event will offer marathon, half-marathon, 10km, 5km and 1km options.
Sun 02 April 2023
Hobart Waterfront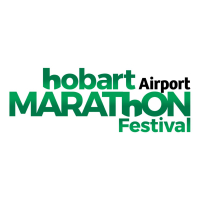 The Hobart Airport Marathon Festival will be held on Sunday April 22nd 2023 and will include courses from 2kms to the marathon 42.2km.

The Cadbury Marathon will be held on Sunday 7 January, 2024.