Endorfun Tasmania Trail Running Series - Bruny Island (Labillardiere Peninsula)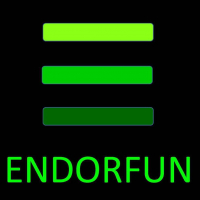 The 2022 Endorfun Labillardiere Peninsula run, at the southern end of Bruny Island, will be run on Sunday 11 September, 2022.
The Endorfun Tasmanian trail running series showcases some of Tassie's finest tracks and trails for off road running. These tracks vary in difficulty from gravelled paths to steep, rough tracks, but they are all great adventures.