Triple Top Mountain Run (Trail Run and Walk)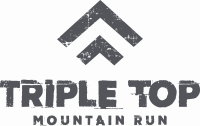 A challenging (read you've not done anything like this before) offroad run or walk along Mt Roland. The next event will be held on Sunday 13 November 2022.
The Triple Tops Run and Walk is usually held on the second sunday in November.
After a proud 27 year association with the event, the Kentish Lions Club have made the very difficult decision to finish up as 'Race Organisors'.
Ultrain (www.ultrain.com.au) has been selected to take the reigns.