2 results - showing 1 - 2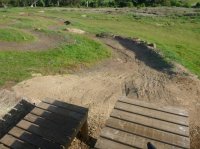 Key Statistics
Distance
Approx. 2kms of trails
Time (hrs)
Variable (15 mins - 2 hours)
This park (opened November 2012) aims to fill a skills development niche in the mountain bike scene around Hobart and will be best enjoyed by newer riders and intermediate riders looking to develop their skills.  It would also be a great place for the kids who will love the jumps and easy riding.
As well as a Dirt Jump Park, the area contains a 200 metre 'kids corner' loop, the 1.3km "Holy Roller" for beginners and the 350 metre "Black Betty" which has a range of technical features, drops and bermed corners.
The park had a nice upgrade in 2019 and is worth another visit if you haven't been for awhile.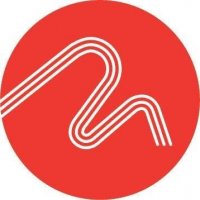 Location
Where
34-36 Kallista Road, Maydena
Maydena Bike Park is a privately operated gravity-focused mountain bike park under development in Tasmania's Derwent Valley.  The park has an open date of January 26th 2018.
2 results - showing 1 - 2