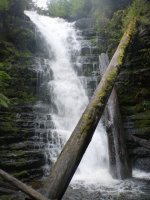 Key Statistics
Distance
49km (plus 2.5km walk)
Location
This route is mainly on gravel roads, but don't let that put you off as there's some great highlights along the way including a beautiful section of old trail running up along the Huon River which will have those who don't mind getting wet and muddy grinning from ear to ear.  Add to this a trip past the controversial Southwood site, a visit to Glovers Bluff, a walk out to Reuben Falls and of course starting and finishing at the Tahune Airwalk ... This is a good day out.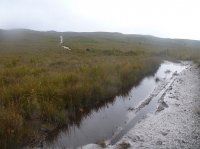 This mountain bike route starts and finishes in Zeehan, and in between it manages to combine the fun of cycling a  100 metre tunnel, some great riding along an old tramway line and some awesome, though technical, riding out along old gravel 4WD trails along the foothills of  Mt Heemskirk.   Experienced riders will love the challenge this route provides, however even moderate riders who are prepared to walk a few sections will really enjoy this ride.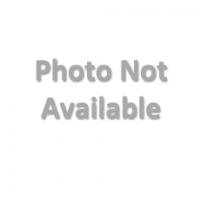 A regular training ride for many Hobart based cyclists, this route (usually done in a clockwise direction) has plenty of climbing and is a good challenge.  Probably a route for training only.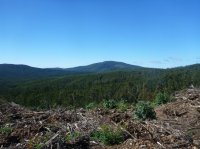 Trip Hill is not a ride for everyone, in fact I think it would best be described as a ride for the crazy ones.  For a start it's a ride up a hill from which you get no view, several of the best sections are currently so overgrown (April 2014) that I found myself pushing my bike downhill, a lot of the riding is through recently harvested forests and yet … if you're in the area, you've ridden all the other rides and you're looking for some good old fashioned bush tracks that and don't mind the odd hike-a-bike … well you could just enjoy this little ride.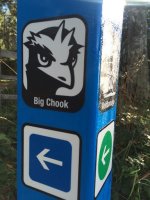 The Big Chook is one of the trails making up the Weldborough section of the Blue Derby Network.  It follows the old Blue Tier Descent route up from Weldborough for the first 3kms and then turns off and what follows is one of the most awesome sections of trail in Tasmania.


The Atlas trail sits out from the rest of the Blue Derby trails and deserves trail notes all of its own.  Billed as a white-knuckle roller coaster ride, it is one heck of a track and worth the effort of riding it (just don't think that it's all downhill).  You can ride Atlas as part of a loop, organise a commercial shuttle through
Vertigo MTB
(I've done this option and highly recommend it) or organise your own shuttle.  These trail notes are written to help you with all these options.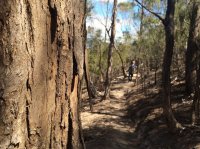 Key Statistics
Time (hrs)
Varies (an hour or two)
Location
Where
Risdon Vale Sports Ground (Car Park)
The Risdon Vale Trail is a short 2km XC loop built as part of a local initiative by the Risdon Vale Bike Collective and Blue Hill Trails. As it was built by young locals (under the guidance of a professional trail builder) it is a pretty solid achievement.

This is probably more a trail for local riders looking for some new trails or, rather than interstate or visiting riders. The Bike Park is pretty impressive and incorporates dirt jumps and a pump track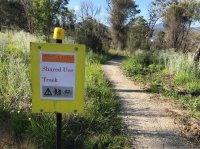 Key Statistics
Distance
2.5km-3km each way
The Dmoain XC track is a pleasant little 2.5km shared used trail, constructed by Dirt Art in 2016 with mountain bikers in mind.  It provides a fantastic reason to head up to the Queens Domain for a quick burst with your friends when the trails call and the Meehan or Mt Wellington is too far away.  While all levels of riders will enjoy this trail, it makes for a great introductory ride with friends and family who are new to mountain biking.  You can just drive up and enjoy this short trail or you can combine it with Soldiers Walk and many other trails around the Domain for an hour or more of exploration.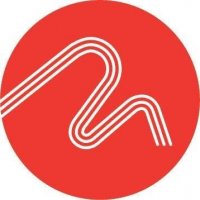 Location
Where
34-36 Kallista Road, Maydena
Maydena Bike Park is a privately operated gravity-focused mountain bike park under development in Tasmania's Derwent Valley.  The park has an open date of January 26th 2018.