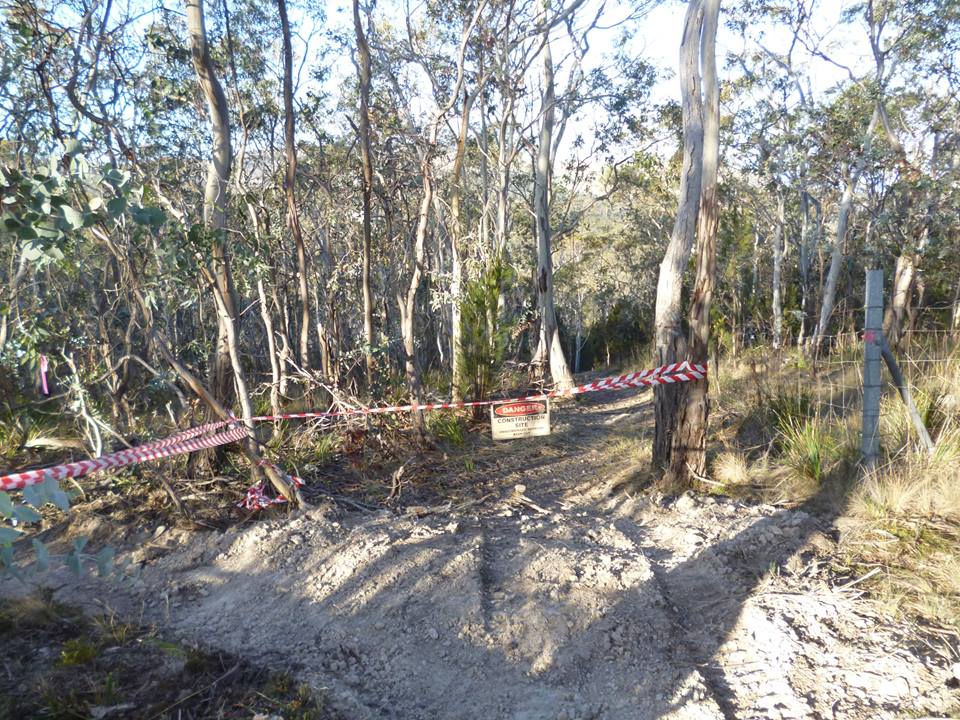 The Northern section of
Storm Bay View Track
(where it heads up the steep hill towards Gellibrand Drive) on the Tanagra Trail is receiving an upgrade.
The steep eroded straight tracks will now become a generous zigzag track. Cyclists remember to be aware that horse riders may be coming up the hills so be especially careful on these steeper areas.
Head on over and like the
Tangara Recreational Trails
facebook page for further updates, or view the
Storm View Map
on the Tangara Trail website to see where this section of track is located.
Source: Tangara Recreational Trails Tasmania post, 13 May 2014.