How cool is this, the Dirt Devils MTB Club is organising a series of social adventure rides for people who want to get out and spend an enjoyable day seeing new places on bikes with old and new friends.
According to the blurb, most of the riding will be on gravel or rough fire/4wd trails, and will be between 3 and 6 hours in duration.  Some MTB experience and a certain level of fitness may be required. The rides are free, but you will need an MTBA licence (social day licences available for $5 at registration).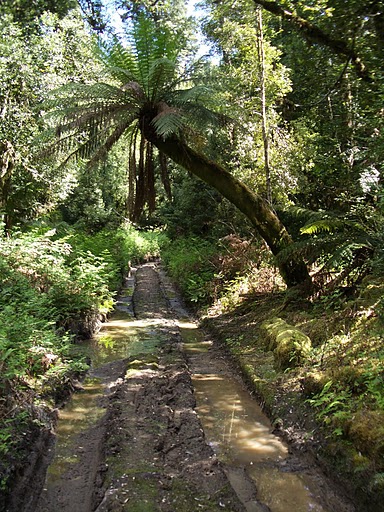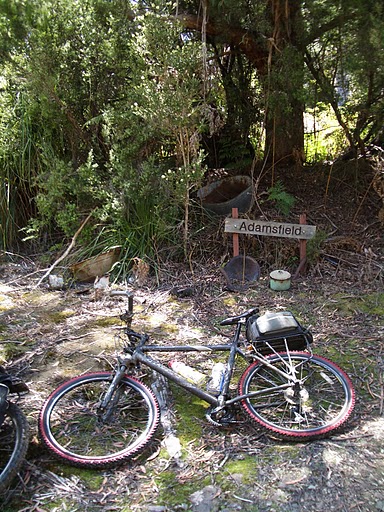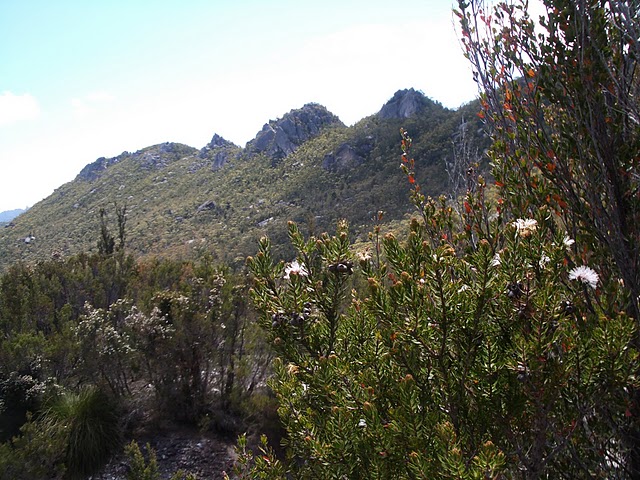 The first ride is scheduled for Sunday 29th April. The route will be the Saw Back Range track out to Adamsfield and back alongside Lake Gordon (which is described here) in the south west past Mount Field. This ride will be around 5 to 6 hours with lunch (BYO) at Adamsfield. Meet at the junction at 9 am. 
If you want to know more then please check their website.
There's a second ride planned for the 27 May 2012 out from New Norfolk up to Sleeping Beauty and Jeffrey's Track, and a third 'destination unknown' ride pencilled in for June 24.  Check out their site for future updates.