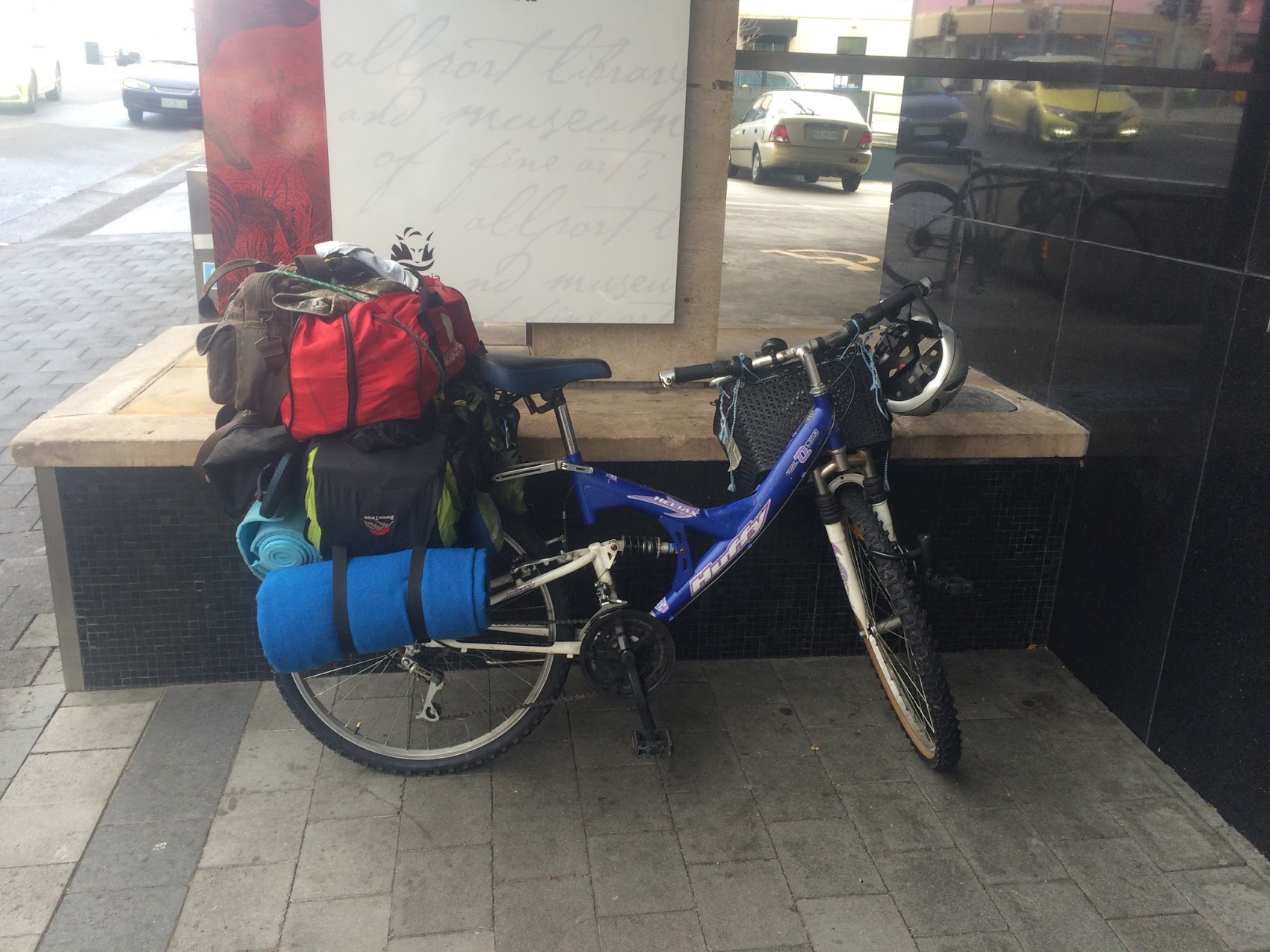 Is it just me, or has it been awhile?
OK, it's been awhile (although I have been keeping the Events Calendar up to date, and have been working on a new Major Events page).
Anyway, let's put that behind us, and look forward ... now you'd think as we head into winter that things would be quieting down, but it seems to me that quite the opposite is true with lots of new event dates being set.  We've got the Corporate Multisport Challenge in Hobart and the Kellevie 4 Hour Enduro coming up this month (both on the 14th) and there's a 200km (and 150km) Dark Bikefo audax ride on offer on 20 June to celebrate the solstice.
The St Luke's State Cyclocross Champs will be on 17 July at St Virgil's college, and then in August we've got both the Ben Lomond Descent Multisport Event (Aug 2) and the reinvented Winter Challenge (Aug 16) to be held at Orford this year.
Looking further out, I've seen dates advertised for the Pickles Hill MTB Enduro (Sep 20) and the Meehan Monster (25 Oct) ... and all of this combined means I'm running out of excuses not to be training for the summer season and the Hellfire Cup and Wildside MTB events (lucky I don't need one).
There's a whole smorgasboard of other events (check out the Calendar and new Major Events page for more details).
Finally, and without wanting to make this too long, I also want to point out that there's some great opportunities on offer around the State to get out there and help build and maintain our ever growing trail network.  Check out the club pages and facebook groups like the Meehan Range Trail Groomers to find out more.
Until next month ...