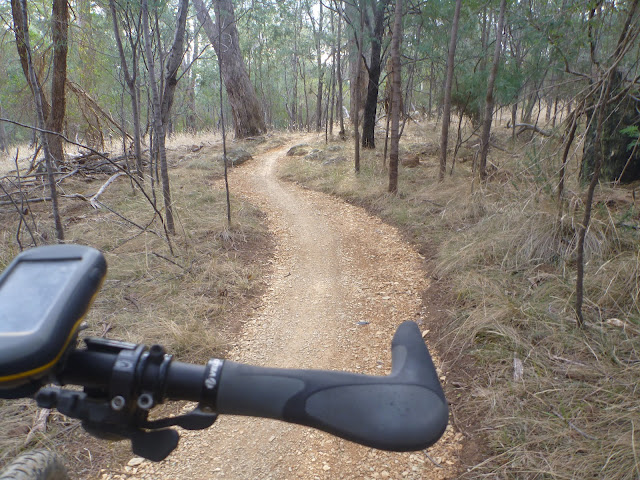 Although only recently added to the site, the track work in the Kate Reed Reserve is completely rewriting the network of paths available to cyclists and it's all for the good.
The updated track notes now describe an 11km circuit which takes in most of the dedicated MTB trails in the park as well as showing the location of other paths in the park and surrounds.
This is also the first entry to have an elevation profile, thanks to gpsvisualizer.com.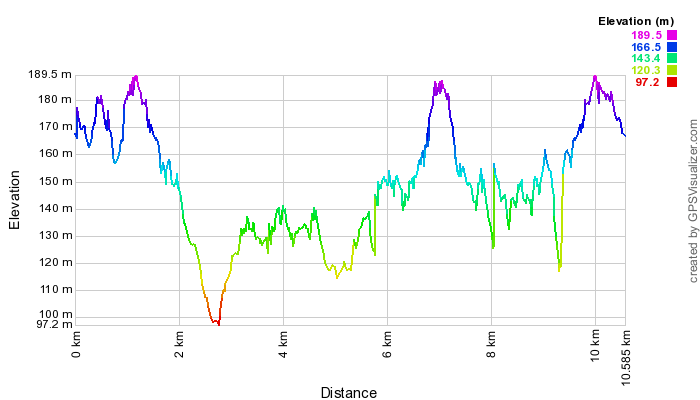 There's also been a small update to the Kingston - Kaoota Tramway circuit to take advantage of the new cycleway and underpass near the Antartic Centre which provide an easier and enjoyable entrance into the Peter Murrell Reserve with the advantage of bypassing the stretch along the highway in the previous route.