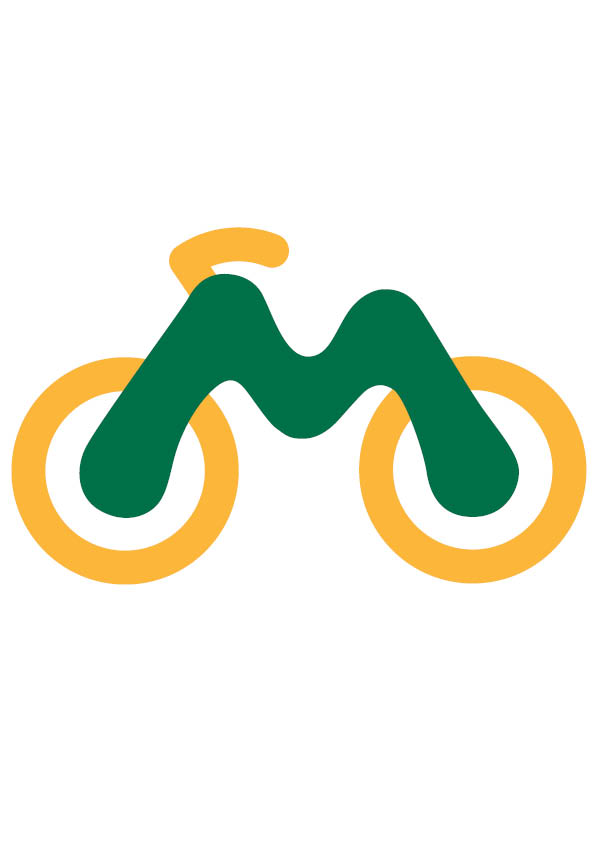 Metro Hobart is trialling bike racks on some of its services for a short period from 30 December 2012 to 2 February 2013.
According to their website, bike racks have been be fitted to the front of 10 Metro buses operating on selected Bus and Bike Services in Hobart.   The routes being serviced are from Hobart up to the top of Strickland Avenue (Route 45) or Fern Tree (Route 48) and out to Rosny Park, Tranmere and Camelot Park (Route 615).
These routes are ideal for those wanting to get a foot up to Fern Tree to ride the
Mt Wellington Trails
, or maybe get a jump over to the
Clarence Foreshore Trail
, 
Clarence Mountain Bike Park
or even the
Tangara Trail
.
Bike racks carry two bikes per rack.
The trial will determine the suitability of the services, any operational issues and how services and operations could be improved if the services were to be made available on an ongoing basis, so if you're one of those cyclists that have complained about there not being a bus service to the trailheads of your favourite rides - get out there, fork out the money, and use this service whilst it's there.

For full details visit:  http://metrotas.com.au/bus-and-bike [Link no longer works]