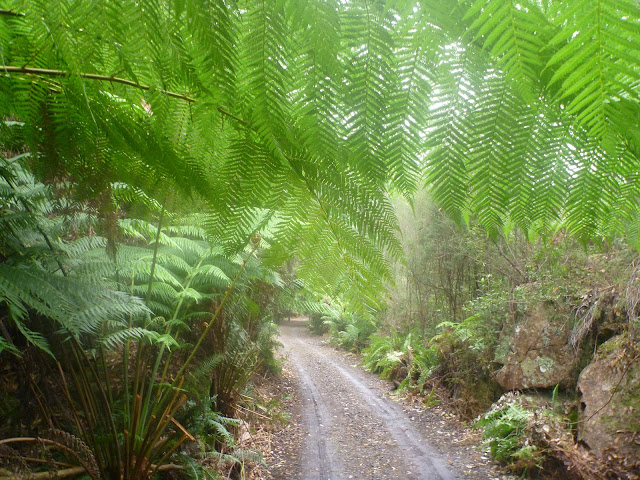 TBUG
and Scottsdale Rotary are organising a ride of the 18km section of rail trail from
Tonganah to Legerwood
on Sunday 30 September. 
This looks to be a great chance to ride the trail and support the work that the Rotary Club of Scottsdale has been doing to develop the North East Rail Trail.
According to Malcolm Cowan of TBUG, the day will give riders the opportunity to provide comments to Rotary on the standard required for the final surface and the infrastructure needed to enhance the ride eg shelters, picnic points etc.
The surface varies from rough stones to smooth dirt. A good hybrid or mountain bike is required. Rotary will provide a BBQ lunch for $10/adult, $5/child from 12.30pm Soft drinks available.
Registration is from 10am for a start from 10.30 am.
Parking will be available at the start point at Tonganah, watch for signs approx 7km east of Scottsdale on the St Helens Rd ( A3). 
For more information and contacts go to TBUG's
facebook page