3 results - showing 1 - 3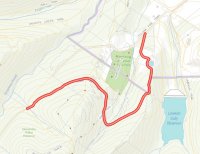 Some illegally cut/built MTB tracks that run off the Water Fire Trail in Wellington Park for a distance north of approximately 300 metres, finishing in Tolosa Park will shortly be closed off/rehabilitated.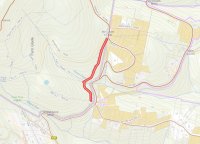 After an 18 month trial, the Wellington Park Management Trust has resolved to keep the Pillinger Drive Track between Fern Tree Park and Pillinger Drive as shared use for cycling and walking.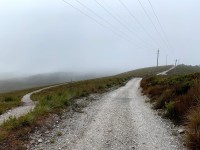 Things are looking good for mountain biking on the West Coast with the Liberal National's Senator, Steve Martin, promising $2.5 million to fund the west coast's entire mountain biking strategy and Labor's Justine Keay announcing a $1.2 million funding commitment to develop the Mount Owen trails.
3 results - showing 1 - 3