3 results - showing 1 - 3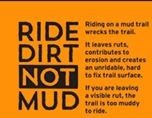 Launceston Mountain Bike Club has provided the following useful summary of updates about what's happening with the trails in and around Launceston in their September 2017 Newsletter.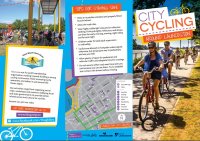 TBug has produced a new cycle map for Launceston. For the first time, all the off and on road bike trails and bike lanes are displayed in one simple and easy-to-read map.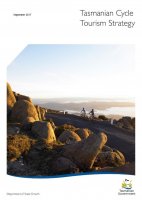 Ten new projects have been approved for funding under the Tasmaniian Cycle Tourism Strategy's $6m cycle tourism fund.
3 results - showing 1 - 3