3 results - showing 1 - 3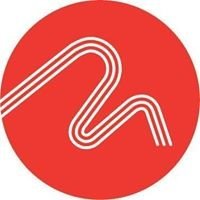 The Minister for Environment and Parks, Matthew Groom, announced that Dirt Art will be beginning construction of the Maydena Bike Park this week.  The full media release is below.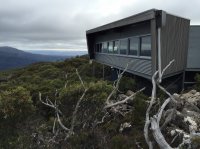 The Maydena Bike Park is an ambitious project led by internationally-renowned trail company
Dirt Art
(www.dirtart.com.au) to re-purpose an abandoned $6.5m tourism development into a large-scale commercial mountain bike park and adventure centre.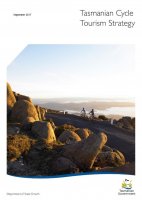 Ten new projects have been approved for funding under the Tasmaniian Cycle Tourism Strategy's $6m cycle tourism fund.
3 results - showing 1 - 3