3 results - showing 1 - 3
The Tasmanian Government has announced $1 million in funding for the St Helens MTB Network in the 2017-18 budget.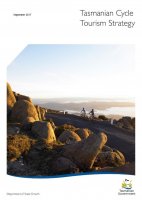 Ten new projects have been approved for funding under the Tasmaniian Cycle Tourism Strategy's $6m cycle tourism fund.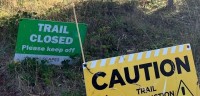 Pretty much all mountain bike trails in Tasmania have now been closed, and events cancelled due to COVID-19.
3 results - showing 1 - 3