Filters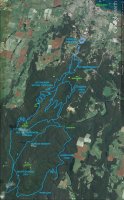 "We have the most incredible volunteers, diversity of terrain, rivers, and views. The Penguin Bike Park is a success beyond expectations, but now we have the unique opportunity to develop and improve close to 30km of trails in the Dial Range. Parks and Wildlife Service Tasmania has approved the project and detailed trail marking is under way.
"We need close to $400K to bring this to reality (normally this will be $2.4 Million project)
"If you know of any grant, government or private support project (or have any spare cash). Send us the information. Thanks for your time,
Cradle Coast Mountain Bike Club
".
Source: Cradle Coast Mountain Bike Club Facebook Page Post, 23 November 2015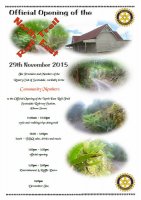 Attached is a flyer from the Scottsdale Rotary Club inviting everyone to the opening of the new section of the North East Rail Trail from Scottsdale to Tonganah this Sunday 29 Nov. The old railway station in Ellenor Street will be the centre of the celebrations and will become the hub for the start of the Scottsdale based section of the Trail.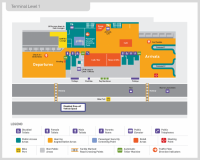 Echoing the burgeoning interest in cycle tourism in the region and the emergence of "world-class" mountain biking tracks at nearby Hollybank and Blue Derby, Launceston Airport has recently constructed its own "
Bike-Port
".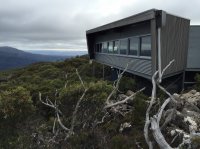 The Maydena Bike Park is an ambitious project led by internationally-renowned trail company
Dirt Art
(www.dirtart.com.au) to re-purpose an abandoned $6.5m tourism development into a large-scale commercial mountain bike park and adventure centre.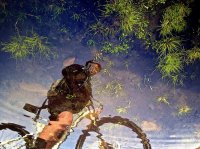 OK, so this update is late, real late, but there's two good excuses for that: (1) I've been busy migrating all of the events over to a new platform on the webite (yawn) and (2) there's been so many new events to add this month that it took me awhile (yay!).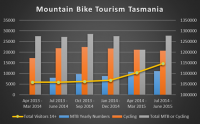 The Tasmanian Visitor Survey data for the period July 2014 to June 2015 has been released and in headline news the number of visitors that undertook some form of mountain biking in Tasmania leapt 39.2%, compared to the same period last year, to just over 11,000.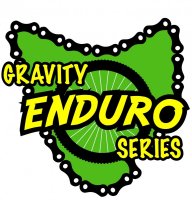 Quite a few new additions to the tassie trails calendar this month, including a new Gravity Enduro series running from October through December and a four hour Trevallyn MTB race to be held on October 4 (details are still sketchy on this one, but I have seen it posted).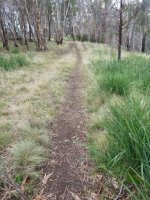 Jason Unwin, of the Meehan Range Trail Groomers (MRTG), has announced an exciting range of new trails to be built in the Meehan Range over the next ten weeks, here's what he had to say on facebook: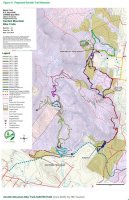 Progress continues on the Latrobe-Kentish Mountain Bike Trail Network with the release of TRC Tourism's draft
Kentish Mountain Bike Trails Masterplan 
report.  I'm still trawling through the report myself, but it is attached below for those who want to have a look.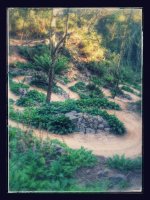 If you had to rank mountain biking, trout fishing, scuba diving, quad biking and golf for their popularity as tourist activites in Tasmania where you would put mountain biking?

Anyone bullish enough to place it number one?