3 results - showing 1 - 3
Maria Island makes for a great overnight cycling trip, allowing you a chance to no...
Distance
Day 1 - 40km, Day 2 - 15km
This route heads out from Derby to the top of Rattler Hill, before heading back do...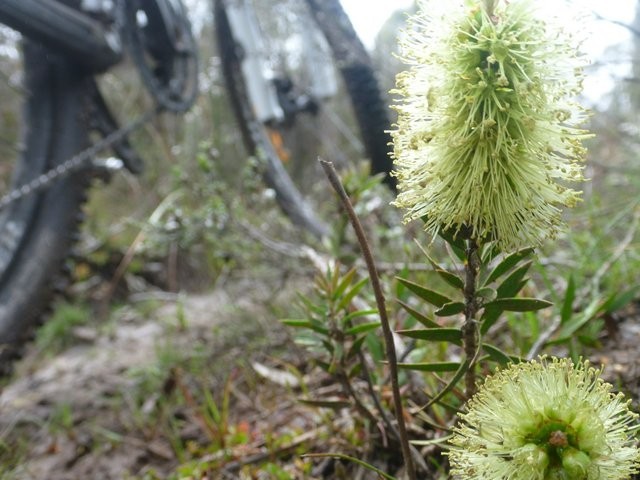 This 20km circuit will interest both those who like to leisurely explore new areas...
3 results - showing 1 - 3