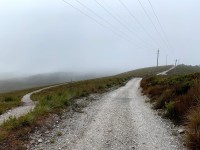 Things are looking good for mountain biking on the West Coast with the Liberal National's Senator, Steve Martin, promising $2.5 million to fund the west coast's entire mountain biking strategy and Labor's Justine Keay announcing a $1.2 million funding commitment to develop the Mount Owen trails.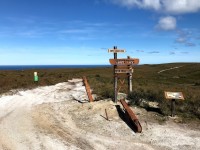 At their December 2018 meeting, the West Coast Council have decided not to proceed with the proposed gravity trails in Queenstown (the final stage of the West Coast Mountain Bike Project started in 2014 as a job creation program following the closure of the Mt Lyell mine) and instead seek new proposals and funding to try and construct a product that will attract riders to the West Coast.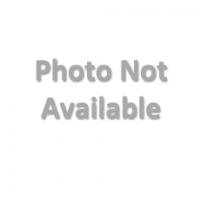 The Snug to Margate cycleway was officially opened on 12 December 2018.
The Tasmanian Government has now reviewed the two competing proposals for the North East Railway line and decided to give both parties part of the line to develop. The full media release from Treasurer Peter Guttwein is below.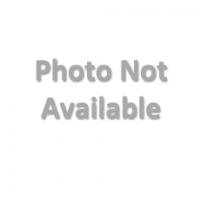 The Warrawee section of the Wild Mersey Mountain Bike Trails were officially opened on 13 December 2018, just in time for the busy summer period.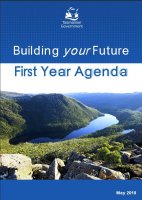 The Tasmanian Government have released their next 365 priority deliverables and, although thin on the ground, mountain biking and cycling do get mentions with the commencement of stage 2 of the Dial Range project, an extension of the Strahan Cycleway to Ocean Beach and better funding for Ride2School and cycle safety initiatives included.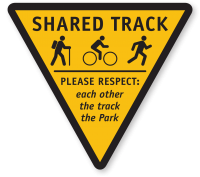 The Wellington Park Management Trust has finalised the Wellington Park Track Users Code.
The Wild Mersey Mountain Bike project will receive $800,000 from the Commonwealth Government's Regional Jobs and Investment Packages program.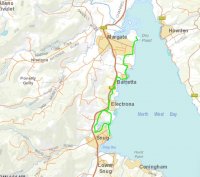 News continues to trickle out on the Cycle Tourism Fund grants, with the
Kingborough Chronicle
reporting that Kingborough Council received $174,849 from the Tasmanian Government's
$6m Cycle Tourism Fund
to complete the Snug to Margate Cycleway.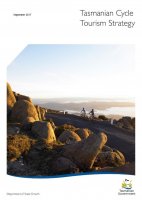 Ten new projects have been approved for funding under the Tasmaniian Cycle Tourism Strategy's $6m cycle tourism fund.