October 2014 Event Update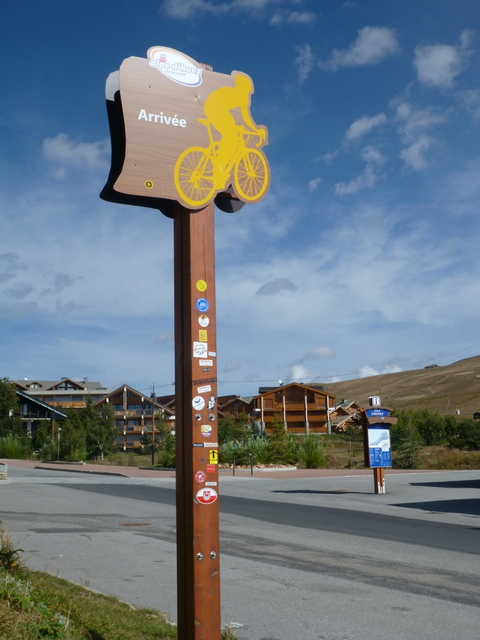 With the postponing of the Launceston Mountain Bike Club's Geard Cycles Giant 275 Enduro to December due to poor track conditions, the MTB event of the month has to be the Cranky Penguin MTB Marathon which sold out before the early bird period had even closed.

Disappointing for those who didn't get their entry in early, but a great sign for the rising popularity of mountain biking events in Tassie.

If you didn't get your entry in, don't despair, also on offer on the same day is a Dirt Devils Hellfire Cup Adventure Ride providing a great opportunity for anyone who wants to go down and check out the new trails at Kellevie.

October also sees the summer outdoor event calendar getting underway with the Freycinet Challenge and the new Launceston Cataract Challenge multisport events kicking things off, and for those looking for something different there's the RAW challenge down south and the Derby River Derby (which could be combined with a day's MTB riding around the blue tier, just to plant a thought...)

Looking further forward, the Launceston Mountain Bike Club has released the dates for the Sprung 2hr Super Sprint Series which will be run over summer in conjunction with the Cradle Coast Mountain Bike Club, and for those who believe in their own invincibility, the Cradle Coast Mountain Bike Club have put up the dates for the 2013-14 Interclub Downhill MTB Series and Championships (being run in conjunction with the Dirt Devils MTB club).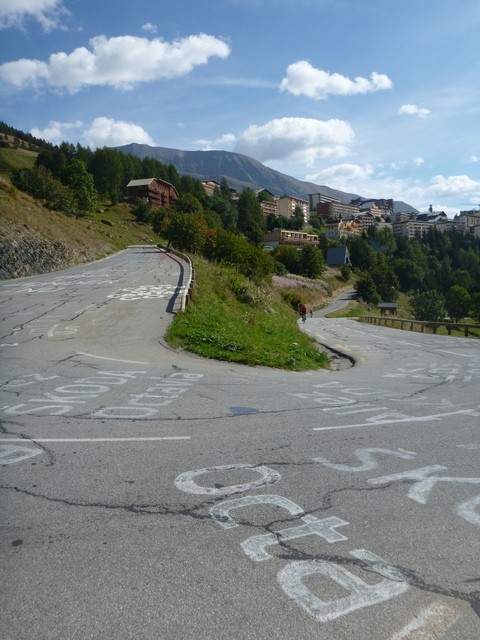 Also getting my attention recently was the release of event dates for both the Blue Dragon Mountain Bike Challenge (8-9 February) and the Pure Tasmania Cycle Challenge (22 February).


Finally, if you're quick, you can still put your name down for the Great Cycle Challenge where you get to ride as many kilometres as you can and raise money to fight kids' cancer.
I think that's a cause worth turning the pedals for and have signed up, so even if you don't want to ride, feel free to make a small donation as I try and chalk up my 500km target for the month. 
So there's plenty on, and you can view it all in the events calendar.
Let's go play ....
PS. If you're wondering about the photos, I couldn't resist ... they're from
my recent ride up Alp D'Huez
.
Stay Informed
When you subscribe to the blog, we will send you an e-mail when there are new updates on the site so you wouldn't miss them.
Comments
No comments made yet. Be the first to submit a comment