Blue Derby Income
An interesting insight from the March 2021 Dorset Council meeting minutes indicating that the Council received a total of $190,000 in revenue from the Blue Derby bike trails in the 2019-20 financial year.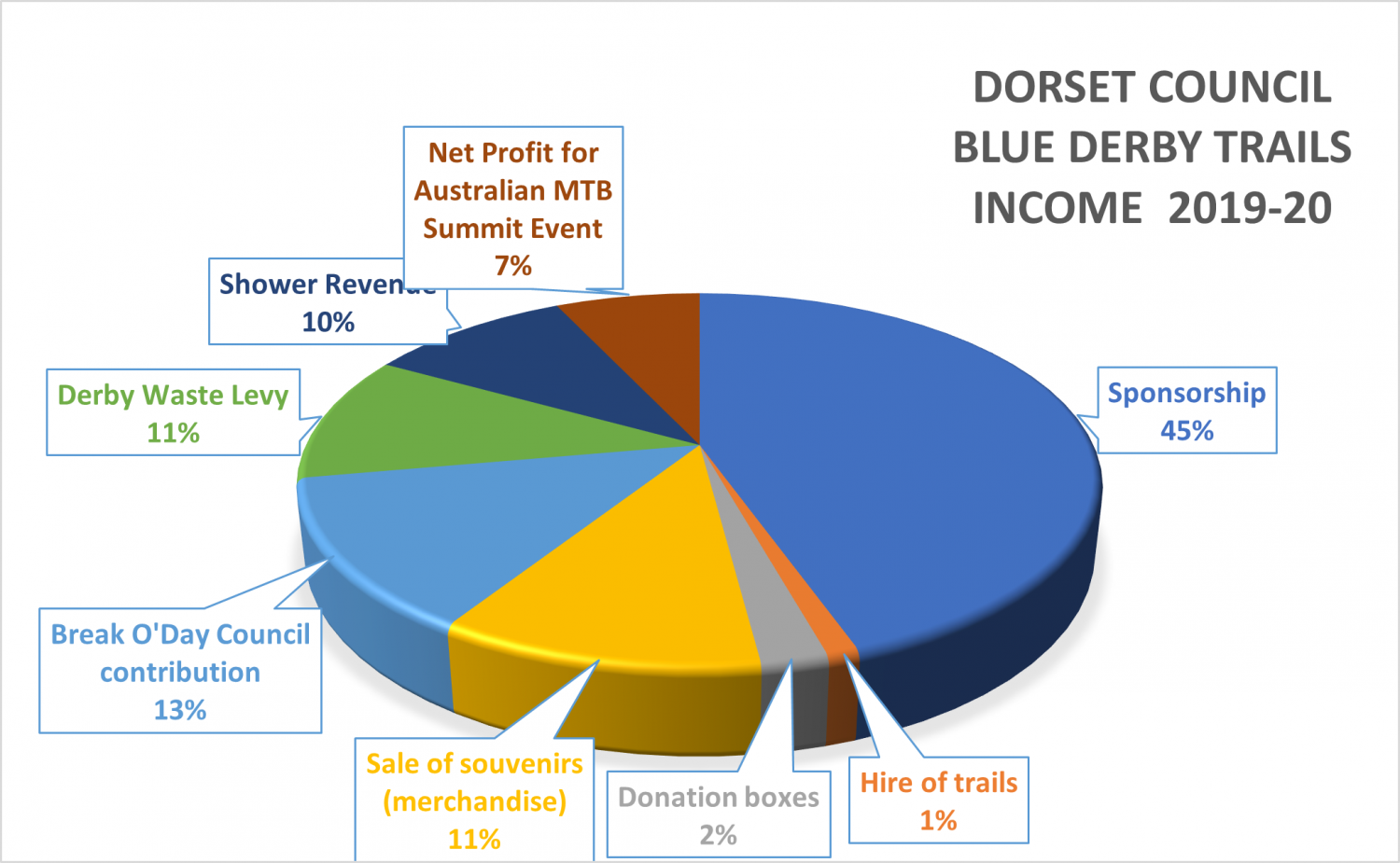 The breakdown provided was:
Sponsorship -$84,8622
Hire of trails -$2,080
Donation boxes -$4,381
Sale of souvenirs (merchandise) -$21,130
Additional revenue was raised as follows:–
Break O'Day Council annual contribution -$25,000 (trail repair and maintenance –Blue Tier)
Derby Waste Levy -$20,814
Shower Revenue -$18,838
Net profit from Australian MTB Summit Event -$13,330
Unfortunately there does not seem to be any matching disclosure over the expenses over that period.
The 2018-19 Annual Report shows the contract with World Trails for building Stage 2 pf the trails was for $1.5million.
Source: UNCONFIRMED Minutes - 15 March 2021.pdf downloaded from https://www.dorset.tas.gov.au/council-meeting-minutes on 28 March 2021.
Stay Informed
When you subscribe to the blog, we will send you an e-mail when there are new updates on the site so you wouldn't miss them.
Comments
No comments made yet. Be the first to submit a comment