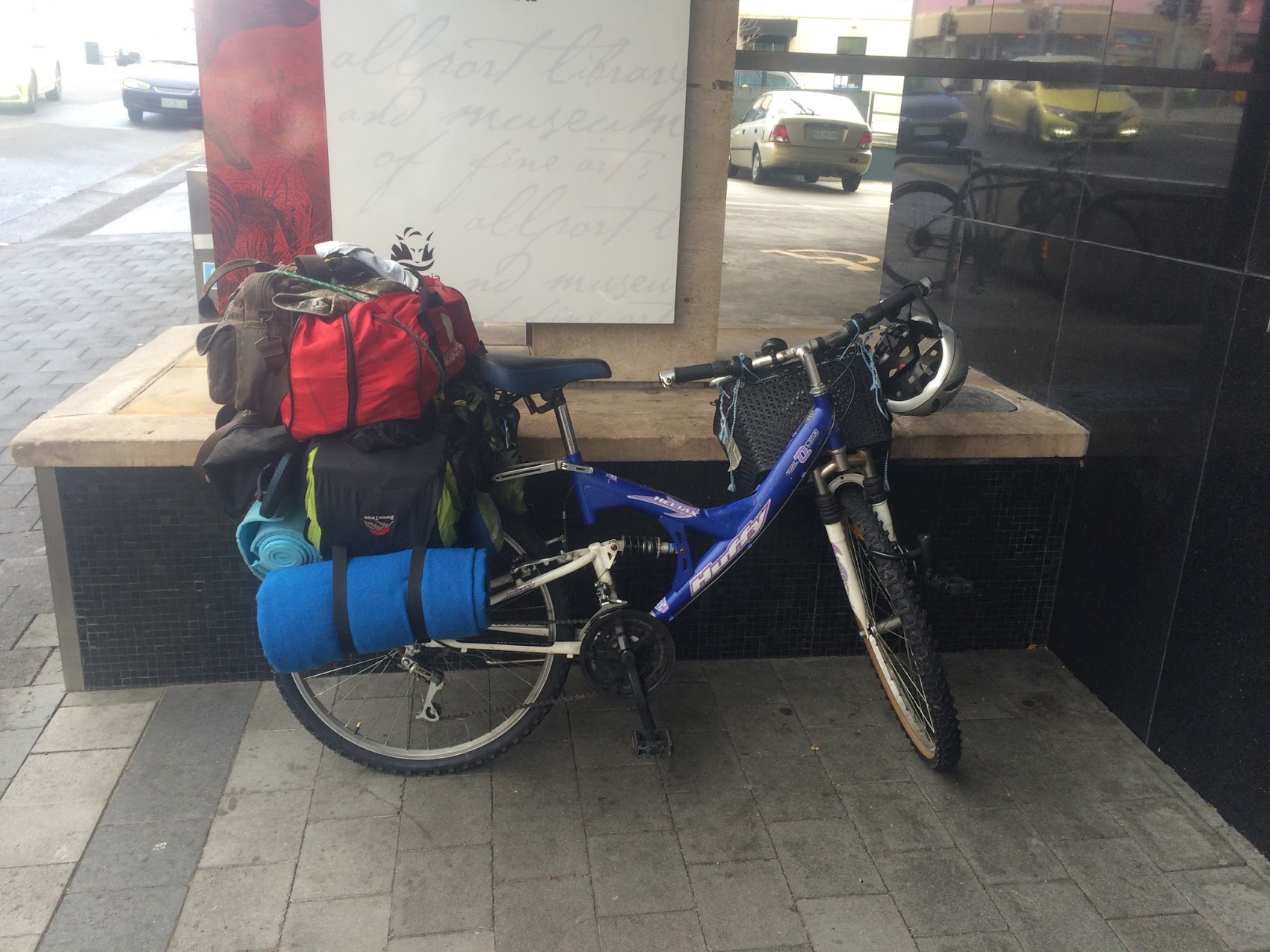 Is it just me, or has it been awhile?
OK, it's been awhile (although I have been keeping the Events Calendar up to date, and have been working on a new Major Events page).
Anyway, let's put that behind us, and look forward ... now you'd think as we head into winter that things would be quieting down, but it seems to me that quite the opposite is true with lots of new event dates being set.  We've got the Corporate Multisport Challenge in Hobart and the Kellevie 4 Hour Enduro coming up this month (both on the 14th) and there's a 200km (and 150km) Dark Bikefo audax ride on offer on 20 June to celebrate the solstice.