November 2013 Events Update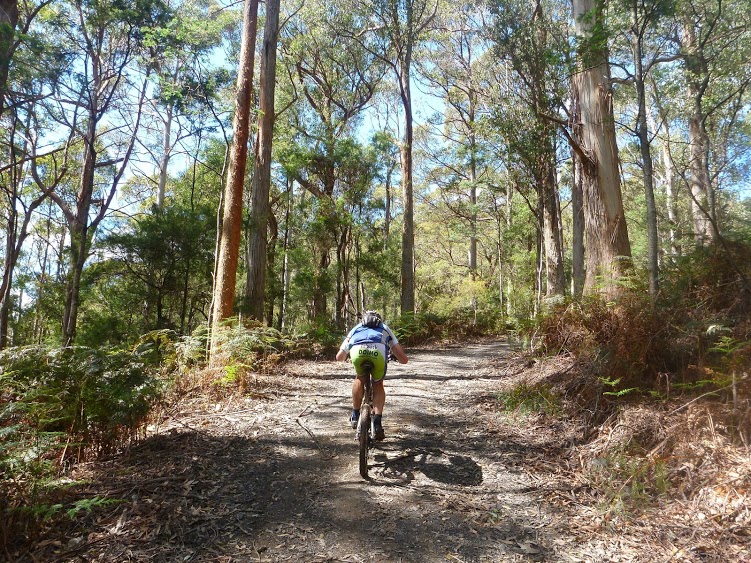 The inaugural Cranky Penguin's been and gone (what an awesome event), and with November barely begun those of us down south have already had the chance to go out and play in the mud at the Raw Challenge.

But put that behind you because the count down clock is on as we head towards the big one this month ... yep, the Hellfire Cup is finally just weeks away.

But don't skip past November and collect $200 just because you want to get to the Hellfire. in between now and then there is a smorgasboard of events including LMBC's 6 Hour Enduro, Dirt Devils Big Hobart Network Ride, BikeTas's Channel Ride, TBUGs' Ben Lomond Ride, Audax's "I Can Ride 100 Miles" and heck there's even some downhill madness for those inclined that (strange) way.


Speaking of downhill madness if you haven't watched this clip yet, do yourself a favour as no drop will ever seem impossible again after watching that piece of madness.
But that's not all (Sorry, no free set of steak knives) but I can suggest the Tasmanian Audax riding season which has started for those interested in some longer distance rides (like up to 1,200kms and that's not a misprint) and Launceston Mountain Bike Club have kicked off their AvantiPlus Twilight Races which runs from now right through to March.
On the multisport scene, the Tullah Challenge is this weekend (9th), and dates for the Summer Survival (March 1), The Strategic Multisport Challenge (Roche's Beach 29 March) and the
Launceston Cataract Gorge Challenge
(October 26) have all been carved into the calendar for next year.

For the second month in a row, the question seems to be what not to do, rather than what to do.

Oh sweet heaven, let's ride.

PS. If you missed out entry to the Hellfire Cup, or if, unlike me, you believe that you can finish the Hellfire Cup and still have legs to ride, don't forget that the Geard Cycles Giant 275 4Hr Enduro is on December 1. Just thought I'd mention that as it will likely be run and won before I put out the December update.

Check out the Calendar for more details on anything above.
Note: Links in above aticle removed, as most no longer work.
Stay Informed
When you subscribe to the blog, we will send you an e-mail when there are new updates on the site so you wouldn't miss them.
Comments
No comments made yet. Be the first to submit a comment