Trail Closures and Event Cancellations - COVID-19
Pretty much all mountain bike trails in Tasmania have now been closed, and events cancelled due to COVID-19.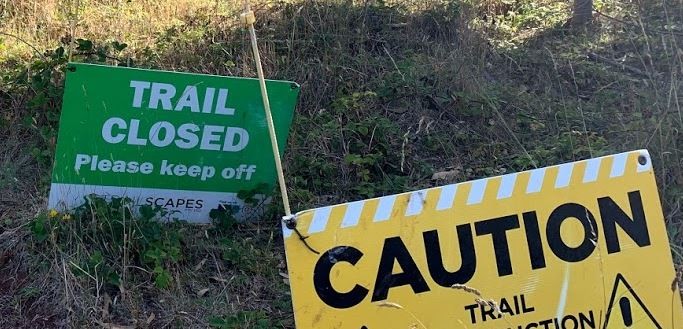 Maydena Mountain Bike Park, Blue Derby, Penguin MTB Park, St Helens Trails, Wild Mersey Mountain Bike Trails, Wellington Park and the Meehan have all formally announced closures (and there are likely others I've missed). 
Parks and Wildlife have closed all national parks,reserves and campground and Sustainable Timber Tasmania has closed all of their Permanent Timber Production Zone Land and forestry roads to public access for all recreational activities.
In line with the 'Fortress Tasmania' objective of staying home and saving lives, now is the time to dust off the trainer, jump onto youtube and live vicariously or if you need to get some exercise, limiting yourself to your trails or roads outside your front door where you know you can ride by yourself (or at most one other) and get some limited exercise without encountering others.
Stay safe.  Keep others safe.
Stay Informed
When you subscribe to the blog, we will send you an e-mail when there are new updates on the site so you wouldn't miss them.
Comments
No comments made yet. Be the first to submit a comment