Blue Derby Pods Now Open
The Blue Derby Pods are now open, offering a three-day, two-night guided ride with a unique accommodation – custom-made 'pods' that have been designed to give the occupier the feeling of being suspended just above the ground.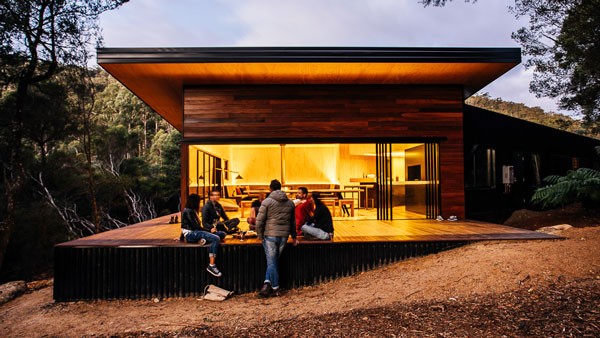 The 'pods' are operated by Tara and Steve Howell who have combined the region's extraordinary natural beauty with mountain bike adventure, unique accommodation and premium Tasmanian food and wine.
This eco-tourism experience in the state's North East was made possible by the Tasmanian Government's Expression of Interest process to attract sensitive and appropriate developments in national parks and reserves.
It received $475,000 of the estimated $1.426 million cost from the State Government's Tasmania Jobs and Investment Fund in January 2017.
The project is estimated to employ between 8 and 16 employees.
Stay Informed
When you subscribe to the blog, we will send you an e-mail when there are new updates on the site so you wouldn't miss them.
Comments
No comments made yet. Be the first to submit a comment