Illegal Track Rehabilitation near Glenorchy MTB Park
Some illegally cut/built MTB tracks that run off the Water Fire Trail in Wellington Park for a distance north of approximately 300 metres, finishing in Tolosa Park will shortly be closed off/rehabilitated.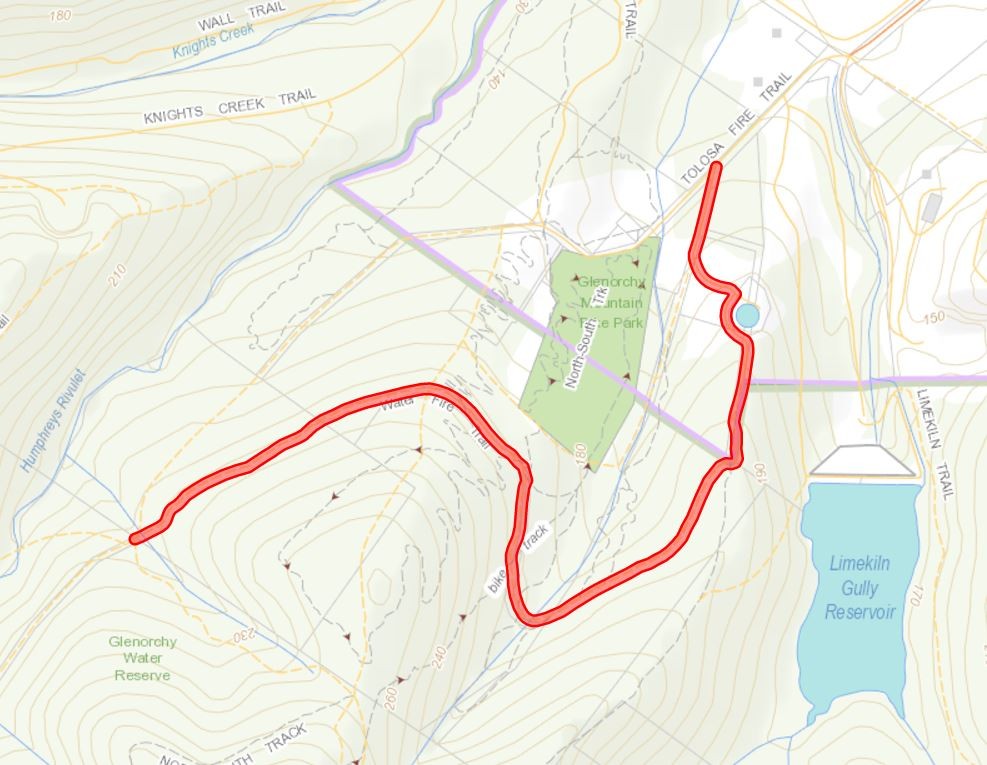 They're not built to legal standards and may present a serious hazard to some users. The tracks have dangerous trees near them and construction has disturbed soils and vegetation and created erosion issues. These in turn encourage the spread of highly invasive weeds – and a LOT of work has been done over many years to eliminate weeds nearby eg boneseed and Spanish heath.
Glenorchy CC are engaging Mountain Trails to close the illegal tracks and rehabilitate them.
Please take note of the above information about how informal/illegal track work threatens the bush and directly leads to spending lots of money that could otherwise be used more constructively.
Also note that stiff penalties apply to cutting or even just marking out tracks in Wellington Park – minimum $159 per offence.
Any questions please get in touch with Ben Masterman, Wellington Park Ranger, 0408 517 534
Stay Informed
When you subscribe to the blog, we will send you an e-mail when there are new updates on the site so you wouldn't miss them.
Comments
No comments made yet. Be the first to submit a comment