Wild Mersey Bridge (number 4) underway ...
A new 100 metre suspension bridge will soon span the Mersey River connecting Latrobe's Warrawee forest reserve with Railton and ultimately Sheffield.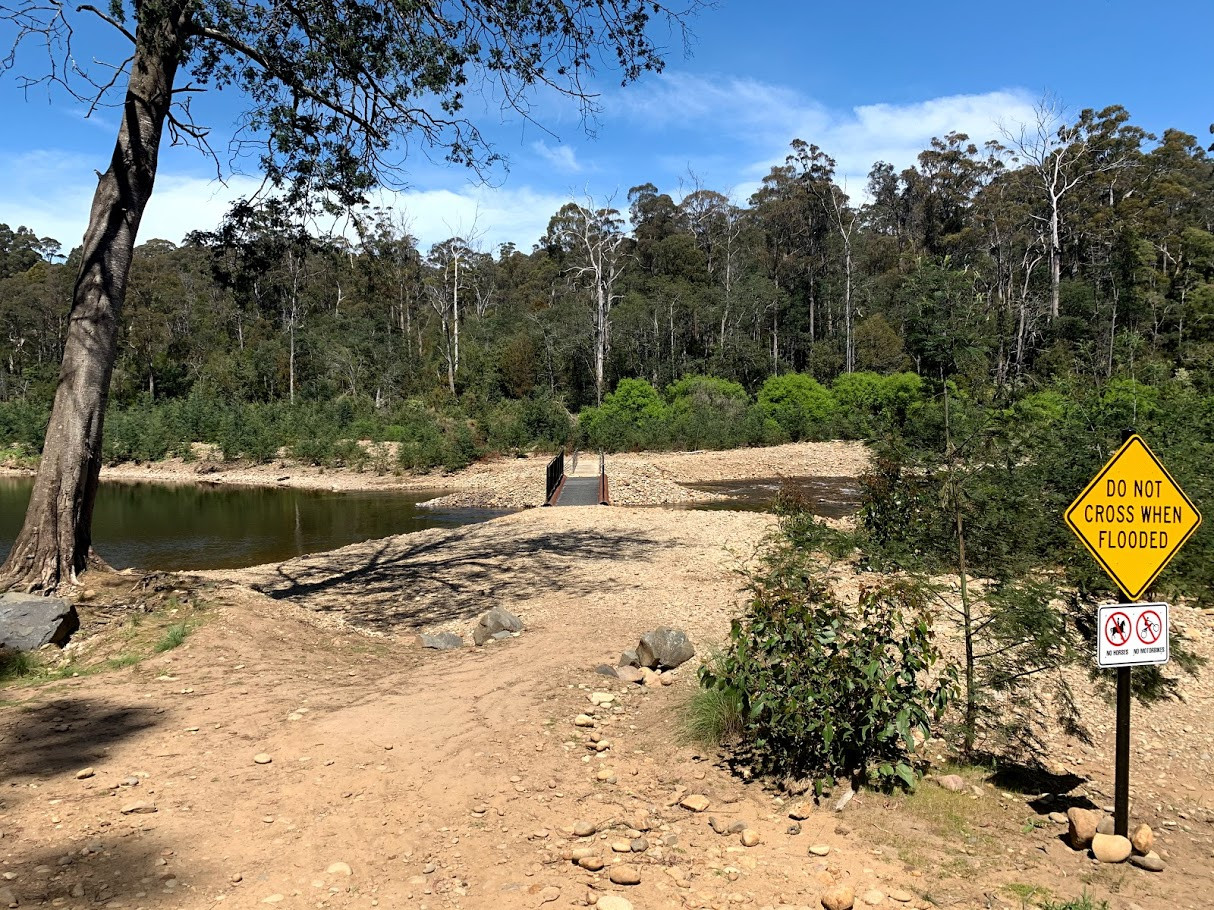 According to the Advocate Newspaper (Sandy Powell, May 21, 2021), "construction has started on what the Latrobe Council hopes will be the final iteration of a bicycle bridge across the Mersey River.
"Linking the Wild Mersey mountain bike trails at Latrobe's Warrawee forest reserve to the rest of the network between the western bank of the river and Sheffield will be Australia's longest pedestrian suspension bridge.
"The 150m project will be the fourth, but also the longest and highest, bridge to be installed connecting the tracks on either side.
"Heavy rains and flood washed the first version away in 2019 just days after it opened, and two subsequent attempts to bridge the banks were always intended to be temporary - despite the third version costing $55,000."
The bridge will cost $711,000 and, when completed, it is believed that it will be the longest suspension bridge in the southern hemisphere.
Stay Informed
When you subscribe to the blog, we will send you an e-mail when there are new updates on the site so you wouldn't miss them.
Comments
No comments made yet. Be the first to submit a comment