Wile Mersey Network expands to Railton
An extra 16kms of trail opened as part of the Wild Mersey Mountain Bike network on June 15, 2019 almost doubling the size of the trails available.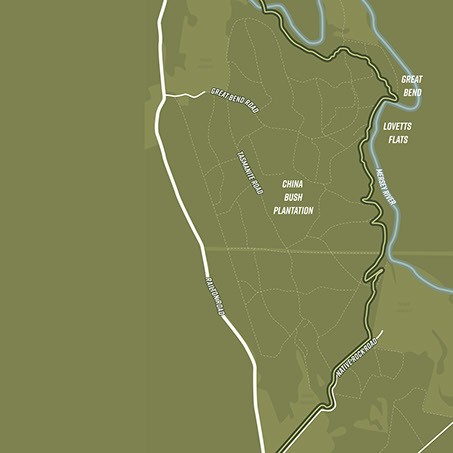 Stage 2 of the $4.1 million network officially opens on Saturday 15 June mainly providing an easy graded trail designed to connect the Warrawee Mountain Bike Park with Railton, where a new pump track has been constructed.
The new trails constructed are:
Railton Express - a 9.75km two-way, shared cross-country link between the Railton and Latrobe trail hubs. Flows along the riverside, around forest plantations and features 22 switchbacks to help you over the mid-way hill. Start or finish in Railton township.
Green Hornet - a 2km single-track downhill through the eucalypts like a funfair ride featuring many berms and rollers. Watch for the sting in the tail!
Teleport - A 3km single-track climb to teleport you through the forest up to the start of Green Hornet.
Sheffield Way - heading towards stage 3 of Wild Mersey, this 1km two-way track will be the link to Sheffield and beyond. Closed at New Bed Road until stage 3 is ready to ride.
An amenties block complete with showers and bike wash down facilities has also been constructed at the Railton trailhead.
Stay Informed
When you subscribe to the blog, we will send you an e-mail when there are new updates on the site so you wouldn't miss them.
Comments
No comments made yet. Be the first to submit a comment